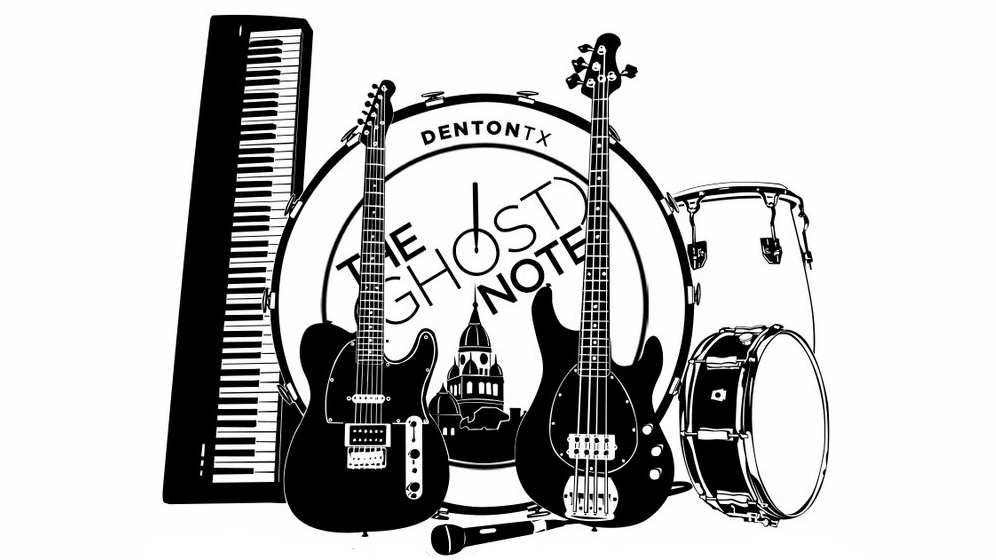 private lessons on drums & percussion, guitar, piano, bass and voice Along with group playing opportunities through (Ghost) Note STUDENT Bands.
We work weekly with beginners of all ages as well as experienced players looking to improve in a specific area of study. Whether your aspirations are to make music your life, hobby or even learn an additional instrument, we create lessons covering essential repertoire and methods geared towards your unique needs, interests and learning style.
ALL AGES/LEVELS
DRUMS - GUITAR - PIANO - BASS - VOICE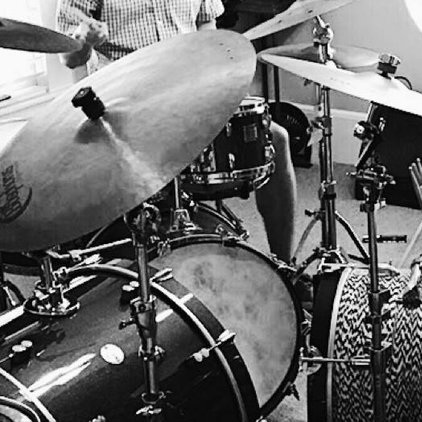 (GHOST) NOTE STUDENT BANDS
DISCOVER YOUR LOVE FOR MUSIC IN A GROUP SETTING!